It is a new year and like so many, I have a long to do list. The first wave of settling in is over. I understand how we use our house better and it needs some updates to function at it's full potential. The list feel so long that I don't always know where to start and can spend an hour or two in the morning just staring at my pinterest boards indecisively.
Here are a few things on my list.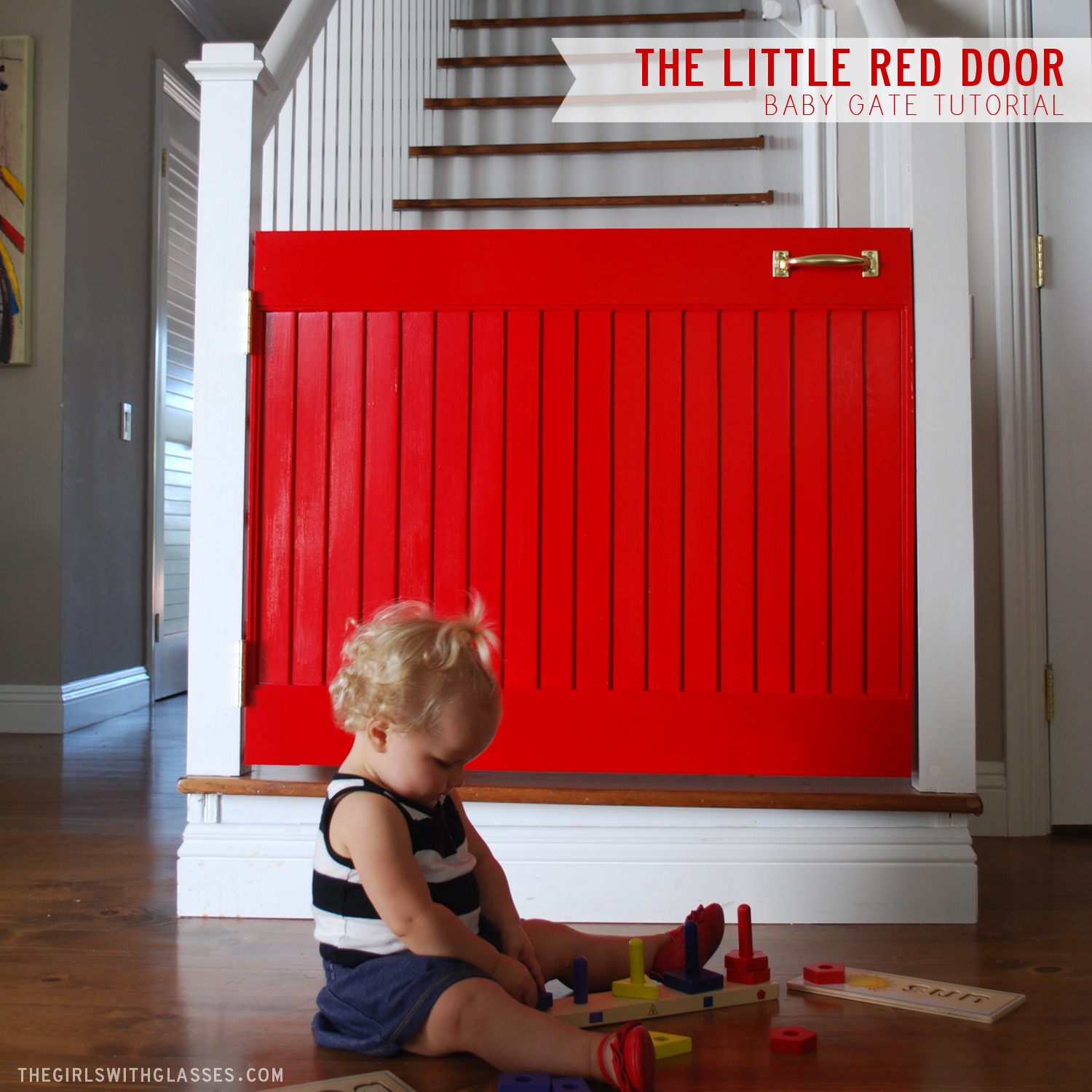 Laundry room makeover
add basket storage
paint said storage chalkboard green
Make a clothing ladder.
Jones is a very neat person, except when it comes to his clothes. They form a pile in bedroom corner.
The plan is to give him a ladder to drape said clothes on. If you can't beat em, join em, right?
Are you or your husband like Jones?
Make one of
these
(A Beautiful mess tutorial)
These are just a few things on the list, there is also
*finishing/fixing the half bath
*making a fold down cutting table for my studio
*Print pictures for Studio and kids room
*table legs for dining table so all chairs can fit around it
*eating healthier
*organizing C's schoolwork
*going through kids clothes/repair/get rid of out grown
*practice playing guitar
*sew some pillow cases
*make cardboard house
*perm hair
I could probably go on and on.
Today I am going to go to hobby lobby to get some bias tape to finish some fleece blankets for church. We are giving them to the kids who have just gotten baptized as a reminder of
the comfort that Holy Ghost can bring us.
Jones is gone for the week and I already feel slightly lonely. Hopefully it's the kind of lonely that gets a lot of things done and not the kind of lonely that watches 3 seasons of something on netflix. :)