I have not been to Anthropologie since my birthday this year, which was in Feb. I miss it. Between Jones being gone, me being sick and in school, and the fact that it is over an hour away, I don't think I will be going for a while. At least I have our Christmas Tradition to look forward to. Every year since we have been married, Jones has gotten me a little trinket from the wonderful store. That will just have to do until things change a little.
I am also in the mood for a little change. The kind that is very unlikely to happen, like I want new throw pillows and a rug, something with more color and print. like these: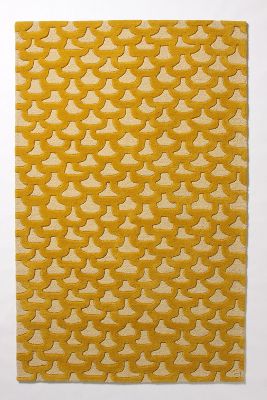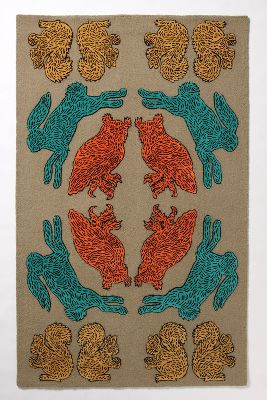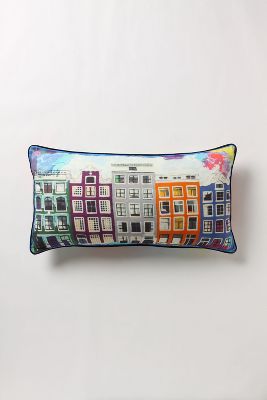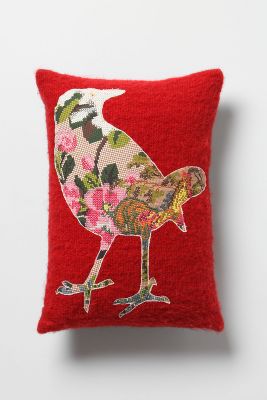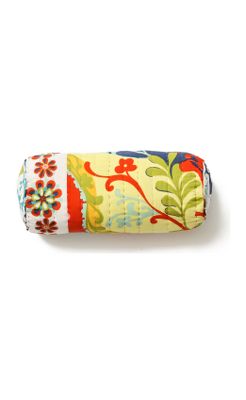 What is killing me is knowing I could and should make myself some pillows, Insanely easy and no matter how much it would end up costing me it would still be cheaper than the last pillow which is $148. But when will I be able to make these things. I can barely function. :( I need a surrogate seamstress. I will hold on to these wonderful pillow ideas and maybe next year I will make a bunch for Christmas to give to family. What would you make if you could?