I should be comforted by the fact that Christmas is still a month away, but these days that time goes by really quick. As of right now I have exactly zero gifts made/purchased. In fact all I have are ideas, and some chump change. I want to make Tober clothes for her Rapunzel Barbie, and a purse, maybe some play jewelry. She has turned into a very girly girl over night, so anything pink, purple, sparkly, or pretty, and She will be as happy as can be.
For C I couldn't quite figure out what I wanted to do. He is really into super heroes right now, so when I saw
this
on my sister-in-laws blog (Found
here
.)I thought maybe I will just go all out super hero theme.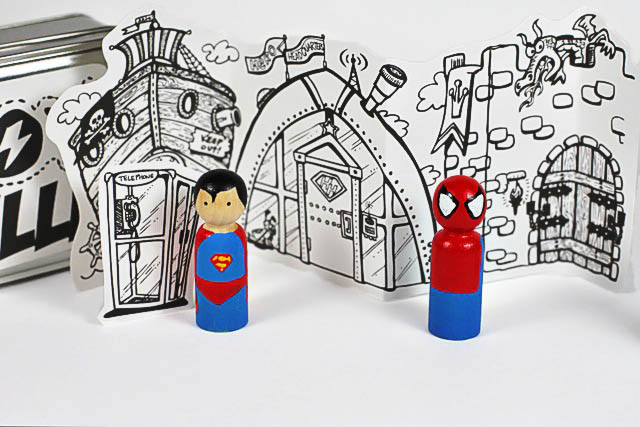 costumes/masks? flash cards?
puzzles like
Dana made
only super heroes of course.
Alfred is pretty much getting food.
Gift baskets for extended family, I like the idea of Christmas from around the world, gathering treats from everywhere and wrapping them up.
I love the idea of making cute bean bags/ poufs.
It would take me forever and cost a small fortune to make these but they are super cute.
you can send them empty, with a gift card for a local grocery store to buy the rice/beans to fill them with.
I would love to make some laundry bags to send gifts in as well like these ones at
urbanoutfitters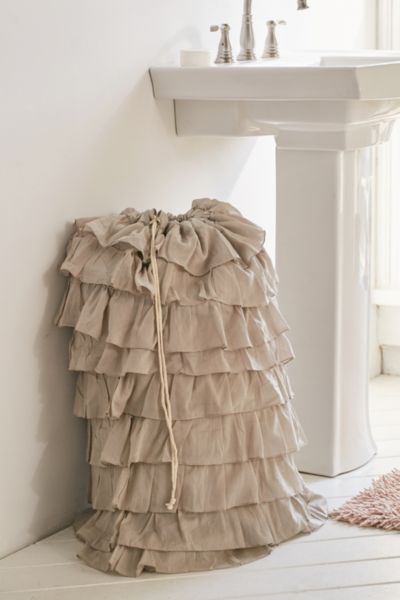 Penny art has been tugging at my brain as well.
or mixing pennies and nickles to make some beautiful letters.
It is time to stop thinking about what I want to do and actually doing something.
My wish list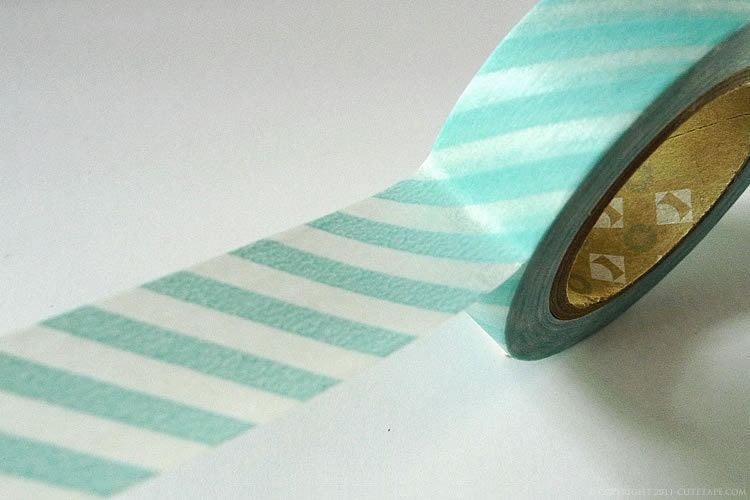 wooden spools and unique trims
:)