I am super sleepy. I should nap. Tober is awake though so I probably won't.
Plus I have things that need to be taken care of by the end of today and I don't think I will be able to fully relax until they are.
Speaking of relaxing, I am ready to add some more love to our bedroom, in the form of bedding. Our bedroom once again is the last room to be put together, and always the first room clutter gets put into!!
I want it to be a much more relaxing place than it is.
I am huge fan of these pillowcases from Urban Outfitters.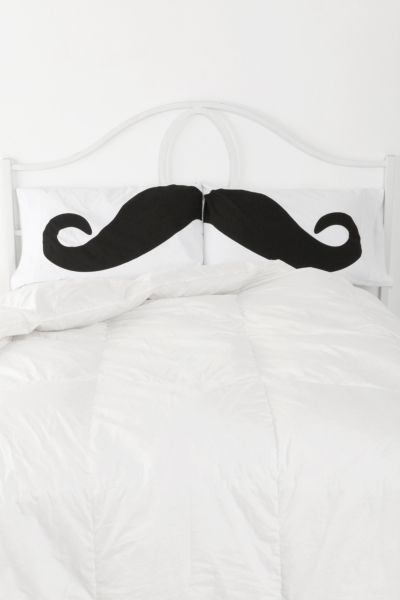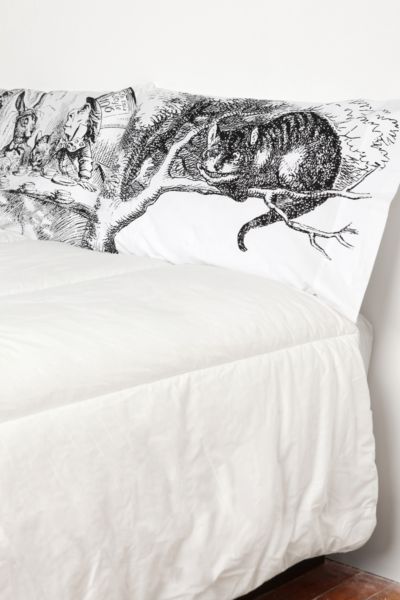 I don't currently have the funds to buy anything right now, but I do have plenty of white sheets I could turn into pillow cases, oh wait my machine is still busted, grrr.
Now that Jones is staying put, we have to figure out where to put his clothing more permanently, and just make more room for him in general in our tiny bedroom that is also doubling as my craft space. I am up for the challenge, I think. Until then his stuff can just sit in random piles, like it has for the past 3 months.